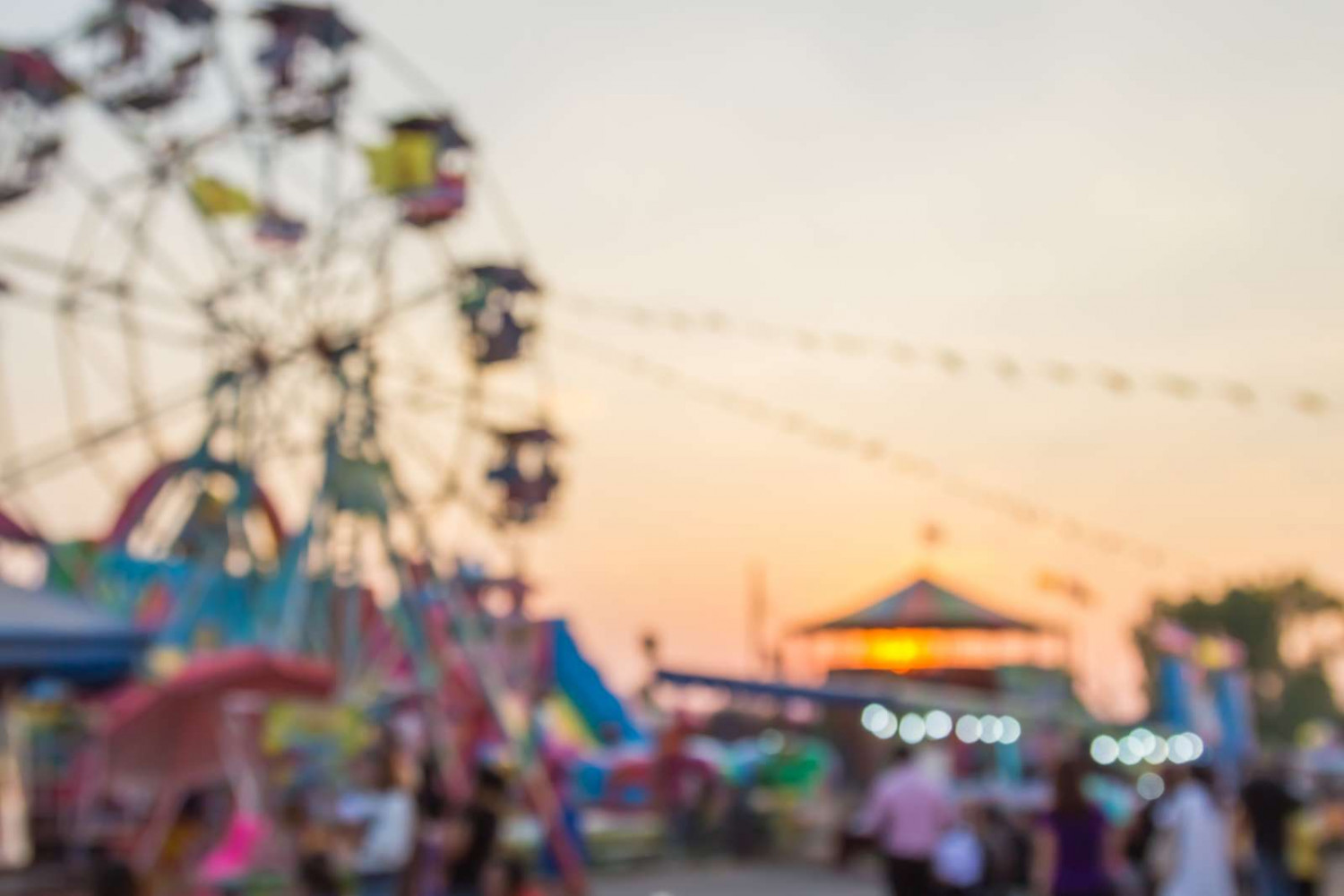 The 86th Anniversary Fair
August 5th-11th, 2024
2024 Middlesex County Fair
Thank you for attending the fair! Hope to see you all next year!
Happening Now!
Dear Fairgoers:
Welcome to the Middlesex County Fair - a tradition that continues to bring together thousands of residents from the tristate area together for a week of summer fun!

This year we are celebrating 85 years of the Middlesex County Fair. Over the years, countless volunteers and local businesses have worked together to bring you closer to our agricultural heritage, all while offering rides, food, craft vendors, entertainers, bands, and home arts competitions. For many area residents, this is the kind of event where young adults, parents, and grandparents have been coming together annually since they were children. Around 85,000 people join in the festivities each summer, and, thanks to your participation, we are one step closer to bringing even more of our neighbors and friends together.

Please be sure to stop in our Antique Storage Building (the large red barn) and see all of the antique farm equipment obtained from the New Jersey Museum of Agriculture.

On behalf of the board of trustees and the volunteers of this great organization, I hope you enjoy your visit!