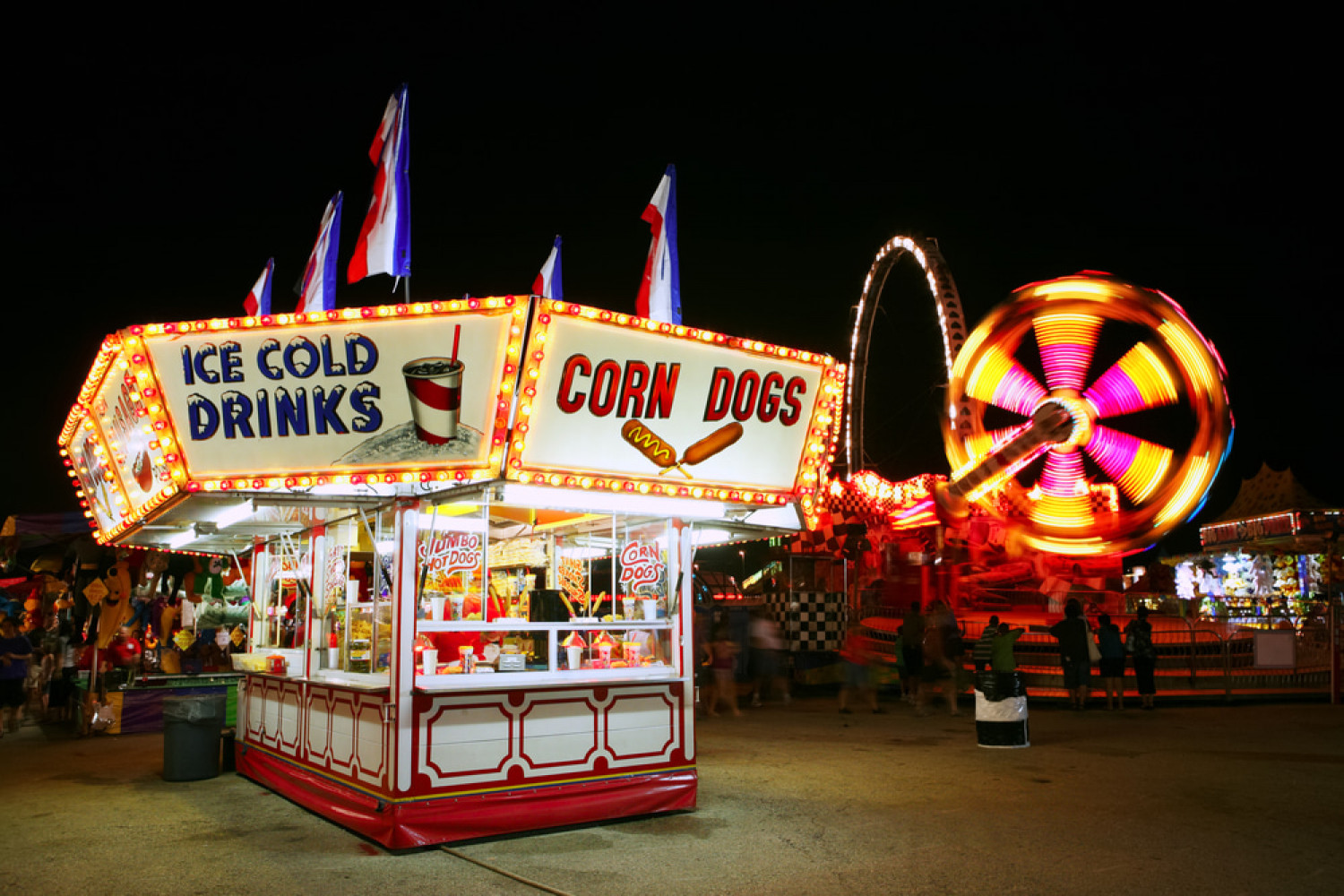 Event Schedule
Dr. Morissa Schwartz has been singing the national anthem at the fair since 2006, when she was just a pre-teen. Now, Dr. Schwartz is the proud owner of
a book publishing company, GenZ Publishing and a marketing company called Dr. Rissy's Writing and Marketing. She holds a doctorate in Arts & Literature from Drew University and a Masters in Communication. She is one of Forbes 30 under 30, has been featured on Forbes, MTV, Entrepreneur, The Wall Street Journal, Yahoo News, and more. When Schwartz is not running her businesses or singing, she can be found with her rescue pups, practicing aerial yoga, gaming, reading, or making Tik Toks for the millions of people who watch her videos each month.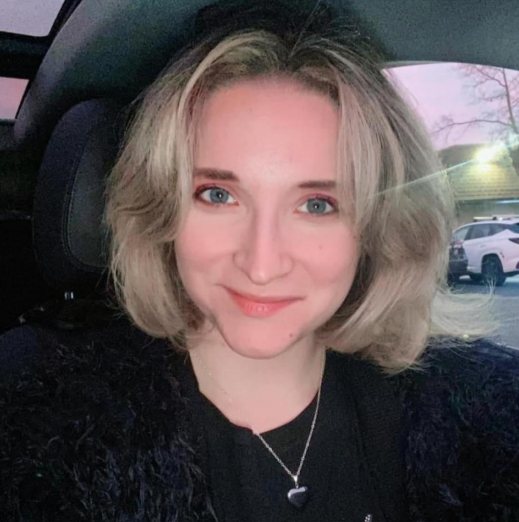 6:00 Morssa Schwartz Performing the National Anthem
6:00-7:00 Open Ceremony
7:00-8:00 Queen & King Contest
8:00-11:00 Otto's Jacket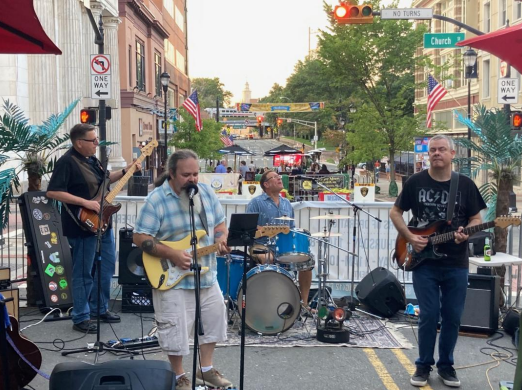 6:00-7:00 Rhythm In Motion 4-H Clogger
8:00-11:00 The Wag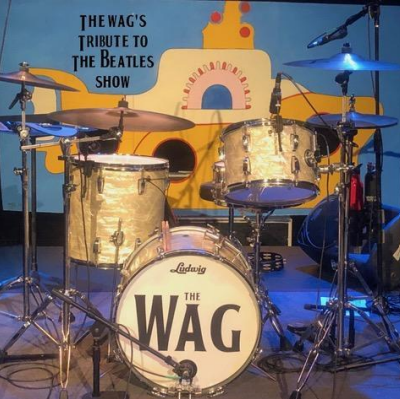 6:00-7:00 Fitzgerald School Of Irish Dance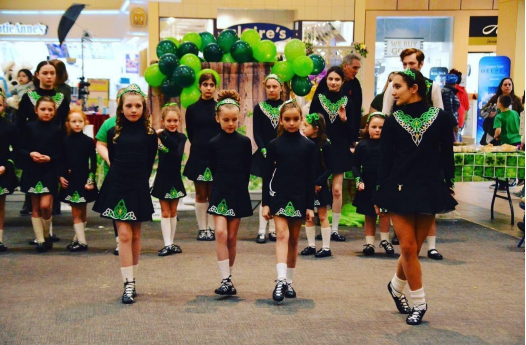 8:00-10:30 Amish Outlaws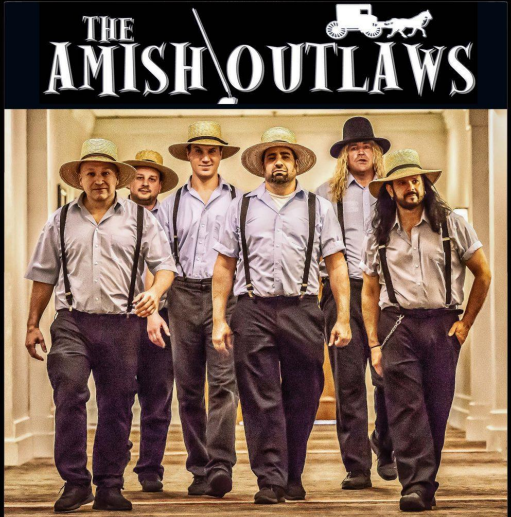 9:00-9:30 Chelsea Carlson
6:00-7:00 Noga Darwish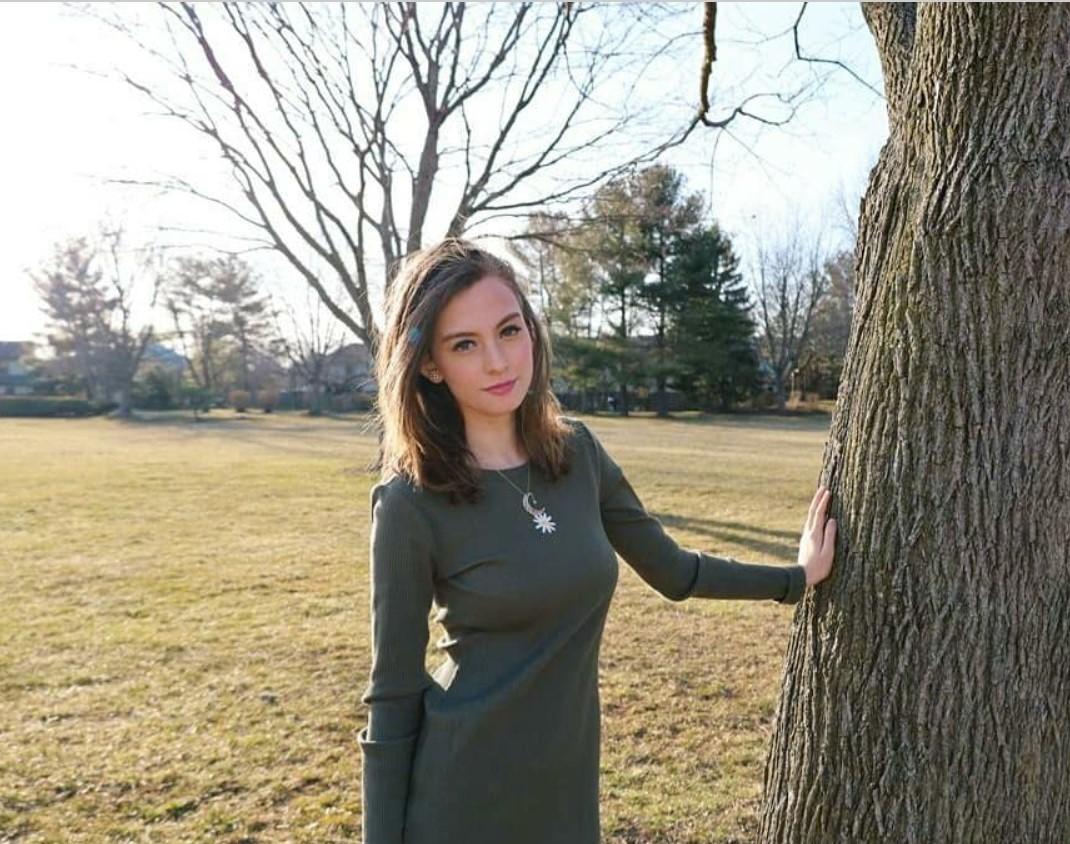 8:00-11:00 Billy Joel Tribute Ban River Of Dreams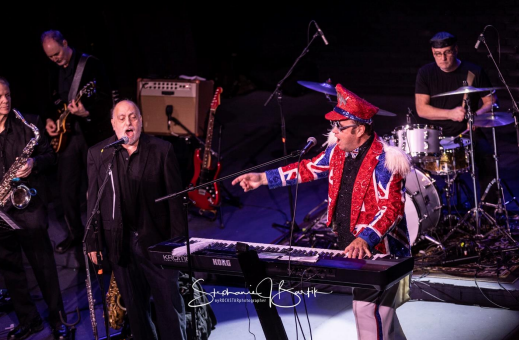 6:00-7:00 ATHLETIC DANCE INSTITUTE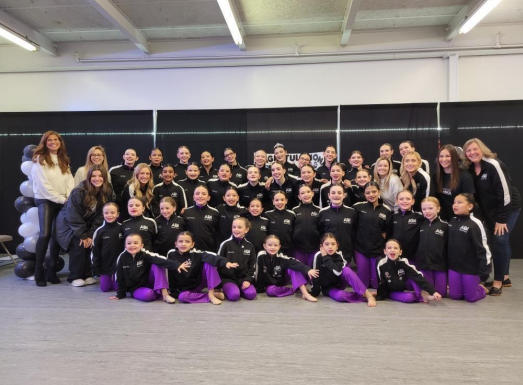 8:00-11 LEVEL UP Band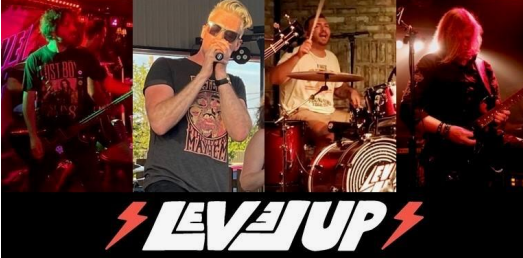 9:00-9:30 Madison Blaustein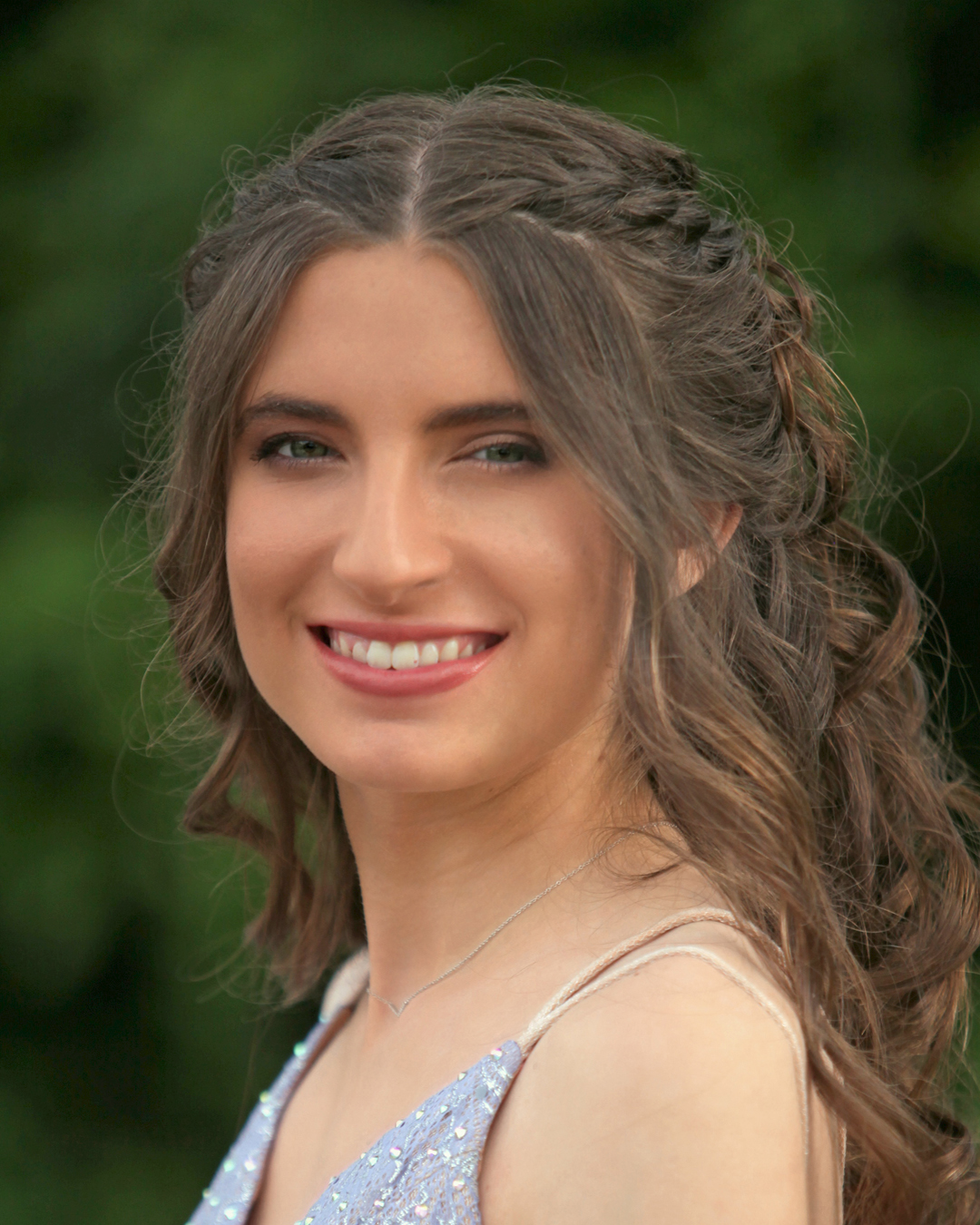 Madison Blaustein is very excited to be performing at the fair for the sixth time. She is currently a sophomore at the University of Maryland and is assistant music director of the UMD Treblemakers. She has also recently appeared in A Chorus Line as Maggie and in Little Women as Amy. She loves to perform and can't wait to do so again!
2:00-3:00 Kids Day
3:00-4:00 Mr. Ray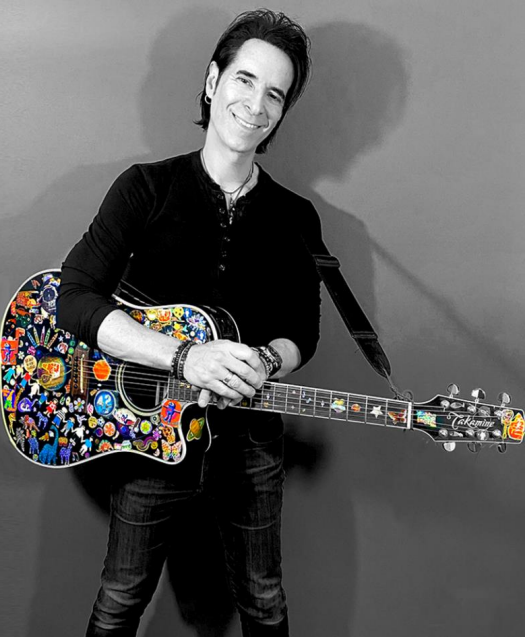 4:00-5:00 Jazzercise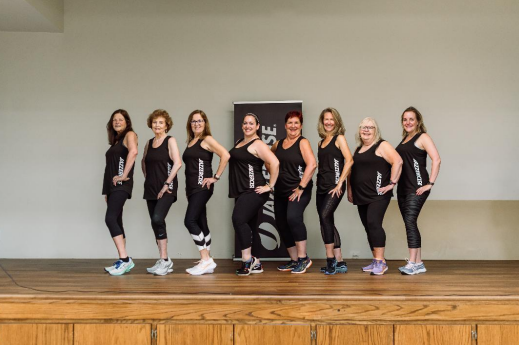 7:00-8:00 Line Dance Instructors
8:00-11:00 After The Reign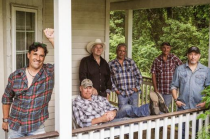 12:30-1:00 Grand Falloons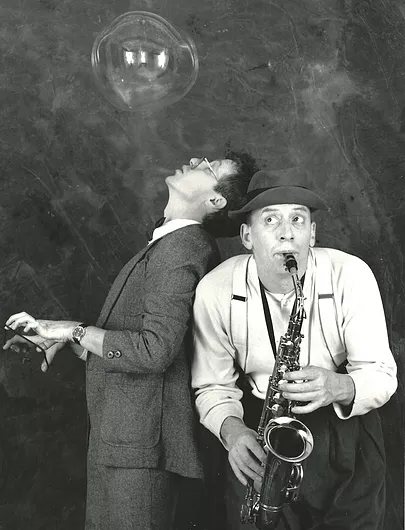 2:00-3:00 Rutgers Promenaders
3:30-4:30 Hot Dress Band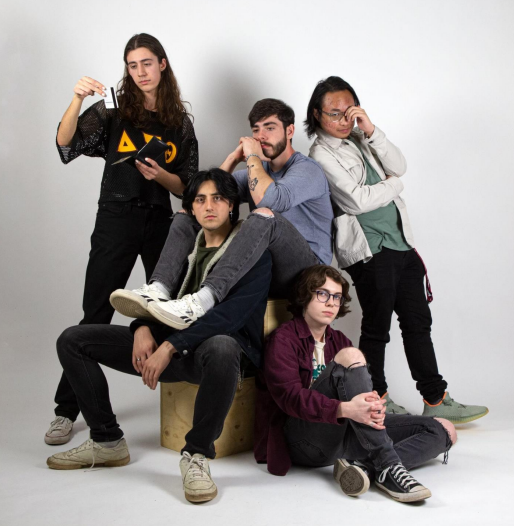 5:00- 9:00 Productionz LLC DJ